When you are moving it is very important you pack and protect your items to avoid damage during transport.
At EasyBox, we can offer you a wide range of packaging materials to help you organise your move efficiently and quickly. Saving you time and effort in the long run.
You can find everything you need in our store receptions

Boxes
Cube (40 x 40 x 40)
Cube (51 x 51x 51)
Archive (48 x 36,5 x 31)
Archive (50 x 40 x 30)
Coat hanger (50 x 50 x120, ideal for storing your clothes)
Mini (31 x 22 x 20, suitable for bringing together small objects)
Small (40 x 30 x 30, use it to put away small and heavy objects)
Average (47 x 31 x 39, perfect for grouping objects of different sizes)
Large (60 x 40 x 40, useful for storing bulky objects such as laundry)
Dust-proof covers
For single mattresses
For double mattresses
For sofas
For paintings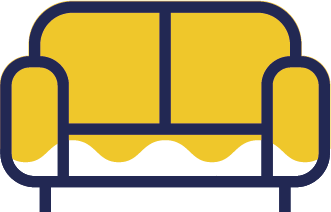 Padlocks
Laminated
Solid
Combination
Disc Lock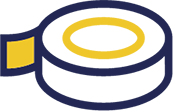 Pluriball
Roll 10m
Roll 35m
Paper roll (8m)
Scratch-proof protective cloth
Protective Bags
Dress bag
Long dress bag
Duvet Bag
Vacuum packed bag

Items are subject to availability. Ask our staff.